Full line of high performance metallic coatings 
StainlessSteelPaint.com is the distributor of a full line of specialized, high performance metallic coatings sold under the brand name of STEEL IT. These patented formulas, with a unique stainless steel leafing pigment are USDA approved, easy to apply and yield a hard, non-toxic, metallic finish. The comprehensive and cost effective solutions protect a multitude of metallic and nonmetallic surfaces from the harmful effects of ultraviolet rays, chemicals, oils, alkalis, food acids, water immersion, abrasion, and high-pressure washdowns. STEEL IT coatings have achieved wide market success in the Processing and Packaging industries, (especially Food and Pharmaceutical) and other industries where strong requirements exist for preventing premature destruction of surfaces caused by exposure to corrosive elements.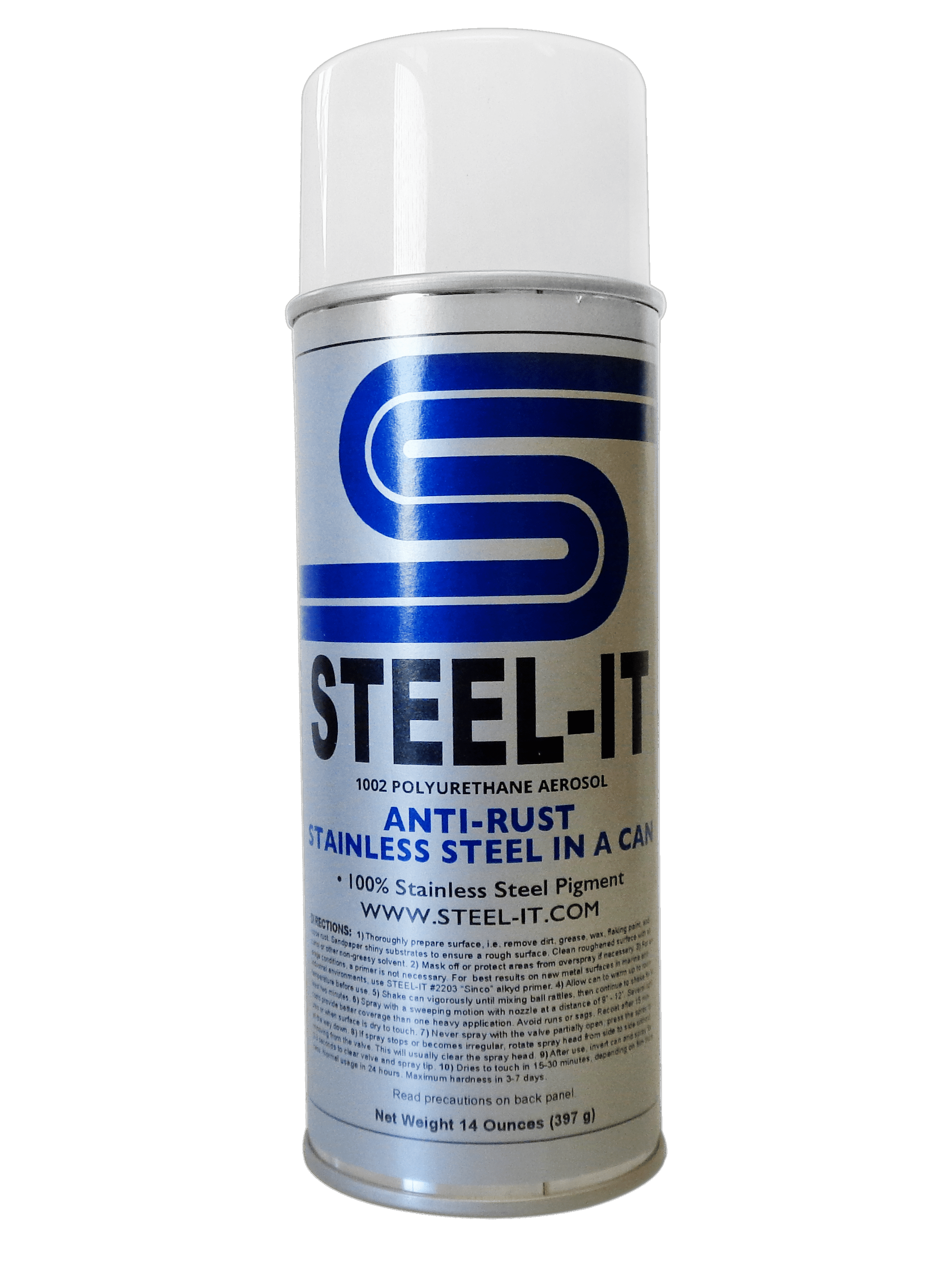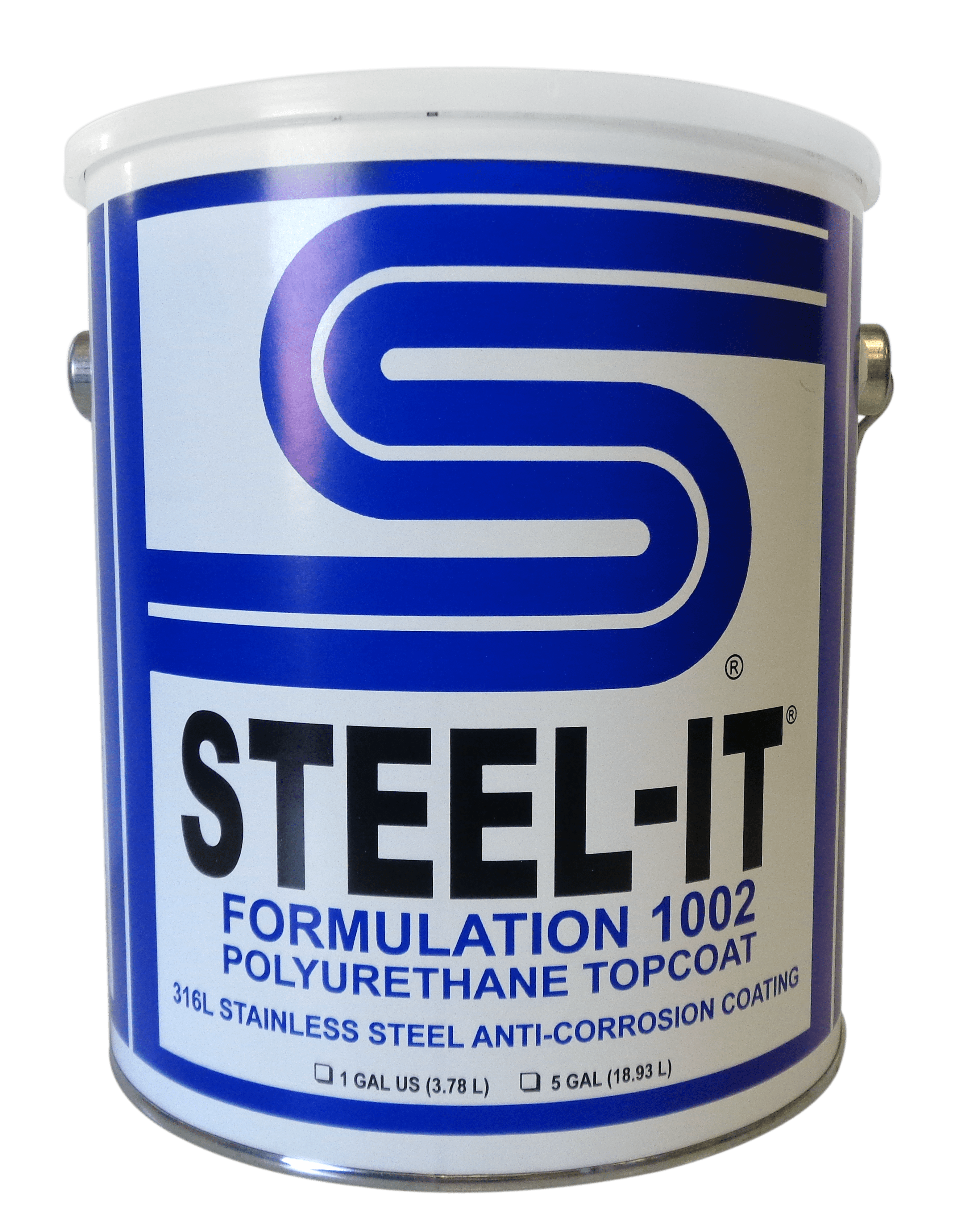 Comprised of a USDA Approved STEEL IT Polyurethane applied over STEEL IT Weathering Primer, this system adheres vigorously to a variety of surfaces and is ideal for protecting structural steel and other metals. Designed for easy use, this single component coating is also great for touch-ups because it requires no complicated mixing. The flexibility of polyurethane makes this finish chip resistant and is used frequently on food processing and handling equipment where incidental food contact may occur.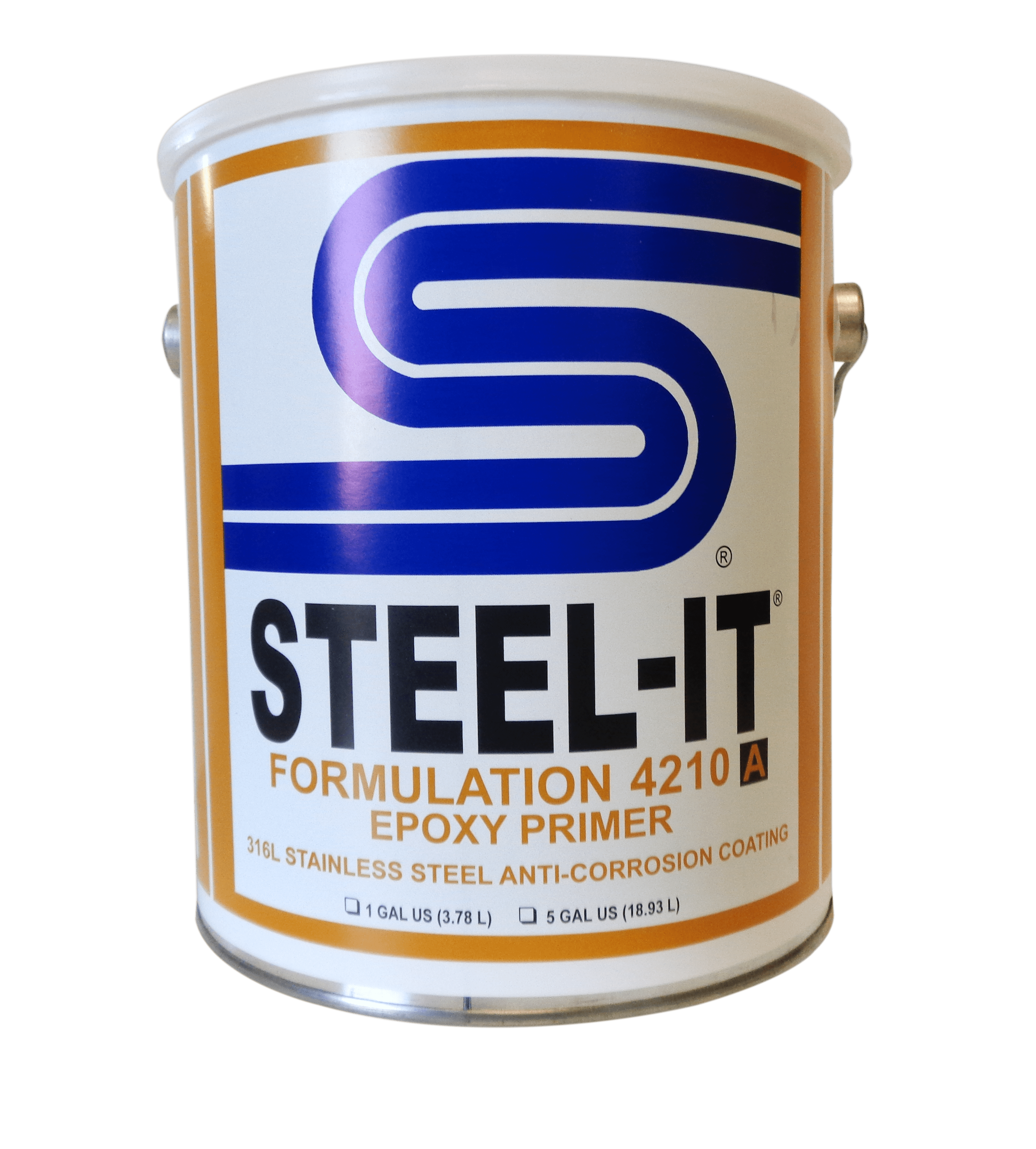 Consisting of STEEL IT Epoxy Coating applied over lead-free STEEL IT Epoxy Primer, this system adheres aggressively to metal surfaces. The coating and primer are both dual component systems requiring mixing and for best results should be sprayed on. This Epoxy System is ideal for original equipment manufacturers (OEMs) because it provides a strong, hard, durable and abrasive resistant USDA Approved finish. Although designed primarily for the protection of ferrous metals, this coating may be applied directly to non-metallic and many other non-porous surfaces.